It being the first week back, we need a contest to get us in the spirit of things!  And it needs to be a literary one!  
Hence, I am proud to announce our first ever:
"Greatest First Line of a Novel Contest"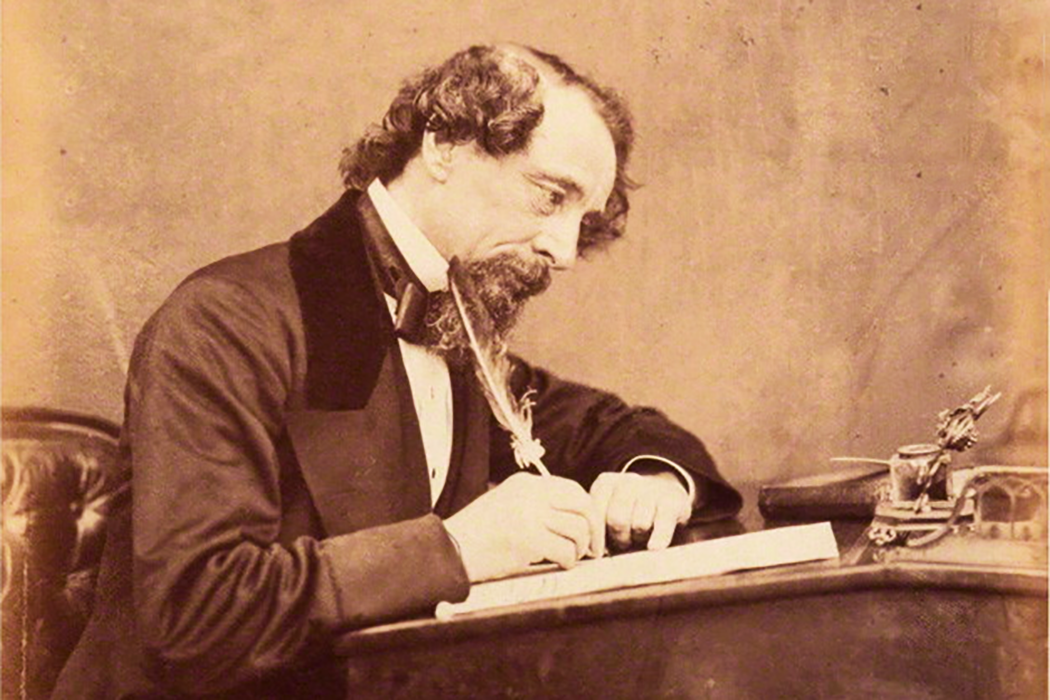 Here are the rules:
Submissions should be made as replies to this post.
Each submission should include: 1) name of the author; 2) title of the book; and 3) a quotation of the first line. 
One submission per student.
Submissions cannot repeat earlier submissions (You can't reuse one that has already been submitted, though a different book by the same author is permissible).  Be the first one to...
Read the rest of this topic
(231 words)